Today is my last day of teaching for this term as the summer vacation is about to start, and camp on its way.
So, as a
nice easy wrap up
to my grade 4 lesson called "Can I come in?" which is a basic lesson on asking for permission and includes phrases such as "Can I play outside?" , "Can I go home?", " Can I sit here?" etc.
We were onto our last part of the lesson in the textbook which was the Story time and check up (small test) and after that I like to a project to review and also to keep things light and fun.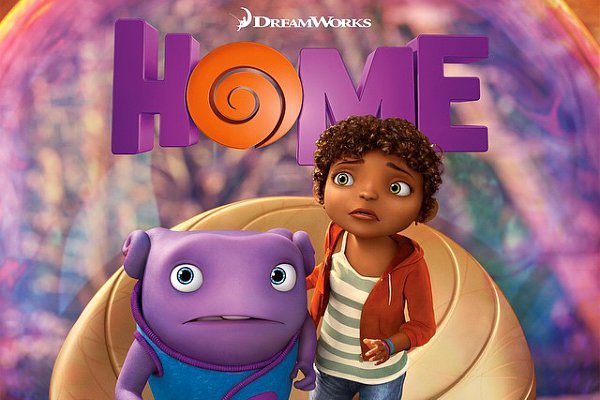 I decided to use the clip online of
Home
where 'Oh' the main character, is trapped inside a convenience store fridge by Tip (girl character) and he says "Can I come into the out now?" - he's an alien so he speaks that way, but I made sure to correct sentence "Can I come out now?" when talking about it with the students.
Clip:
First we watched the Movie Clip, then I asked some questions, asking what does he want to do? and then we replayed and discussed once more. They were able to communicate - he wants to come outside.
Next, I gave them blank pieces of A4 that was cut in half and said we'd make our own 'Home' posters/comics.
As a class we debated what sentences 'Oh' could say, different from 'Can I come out?'
Here's some we agreed on:
From left to right: "Can I come outside?" , "Can I go home?" , "Can I play outside?"
And finally, here are the comics my students made:
Hope this inspires you to do a simple project now and again with your young ones.
:)
By the way, this is a fun video that uses the "can I" sentence starter...it's about pumpkins auditioning for a talent show...quite funny.
Happy Teaching!