A few posts ago...I told you how I created a 'design your own game' template and I taught the lesson in class. To see the full post and to download the template and PPT
please visit the first post here.
We had been waiting quite a bit to actually play our board games in class, but with English Festival business and an Open class in-between we were delayed. But yesterday we finally got into it and it was fab!
I reviewed the lesson by asking the students to read every square and because we didn't have time in the first lesson, I also instructed them to draw 1 circle in any box they choose on the board game, and the same with one star. (These instructions appear on the final slides of the PPT in the original post).
After, I got them in pairs and usually 1 group of 3 or I played with a student myself, handed out the die and got to it!
It was really fun, the students (even the not usually enthusiastic) got really into it. I think the fact that they designed the game made them more excited. There was even one student who was so annoyed that his writing wasn't clear so he started re-writing any square he landed on!
The game is a simple board game, roll the dice, move to the appropriate square, read the sentence and then the next person's turn. If you land on a O then you move 1 box back, if you land on a star move 2 boxes forward. :) the first to finish wins. Many use their erasers as markers and so on...
LOL....we played for a good 10-15 minutes and then I told them to stick the games into their English notebooks and said to play again for homework. (Not sure if they'll do that, but why not?)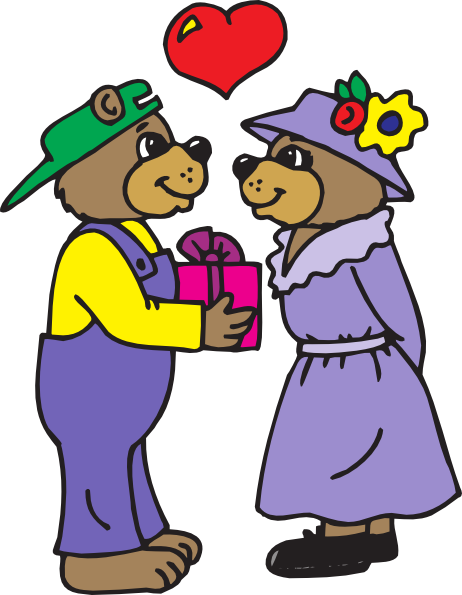 If I do this again, which I think I'll definitely do in my other school - I will after, they finish -and hopefully with time to colour and decorate better - I will laminate them and buy cheap dice for them to keep. So it's not only an English lesson but a bit of a gift to the students and like a memento. I'm a sentimental sap like that, at times :)
Happy Teaching! And Happy Playing!